[Learn More] Former Participants On Home Makeover Shows Are Revealing What Their Houses Look Like Now, And It's Shocking
11.
This person shared their family friends' unfortunate experience getting their home redone on TV:
Some family friends were on one of those shows…Their son was 6ish years old and really into trains, so he got an insanely train-themed room, complete with a ride-on train that chugged slowly on a track around the room. It was great at first, but he outgrew it really quickly and was embarrassed by his train room within a few years. … The paint on the outside of the house started chipping off within weeks and the house looked HORRIBLE with big chunks of peeled-off paint.
12.
This person stayed in a hotel room made over by the team of Hotel Hell:
I stayed in a room that was made over on Hotel Hell. It was poorly done. The paint lines were terrible and some of it was on the ceiling. The decorations they used seemed like just really cheap stuff…They didn't touch the out-of-date bathroom, but they didn't put that part on the show. The hotel also didn't keep the fancy linens in that room because I'm sure that was a pain to wash and keep track of one special set of linens. Basically, it looked great on camera, but in person it did not look professionally done.
13.
This plumber says they worked on an HGTV show, and said they'd never buy a home renovated on TV:
I plumbed a house that was getting an HGTV remodel. Long story short: they cut more corners than the contractors already want to and that's saying a lot. I would never buy a house remodeled on one of those shows.
14.
This person's friends had their backyard redone on TV, and it turned into a disaster:
Friends were on a backyard renovation show.. they put SO many plants in. With them being full-time workers with a family, the upkeep was simply not possible. Looked terrible within the year.
15.
This painter claims they had to fix two different "shit" paint jobs from Love It or List It:
I'm a painter and know two different couples who were on Love It or List It. Painted rooms looked good enough for camera, but shit in person. Had to repaint all renovated areas.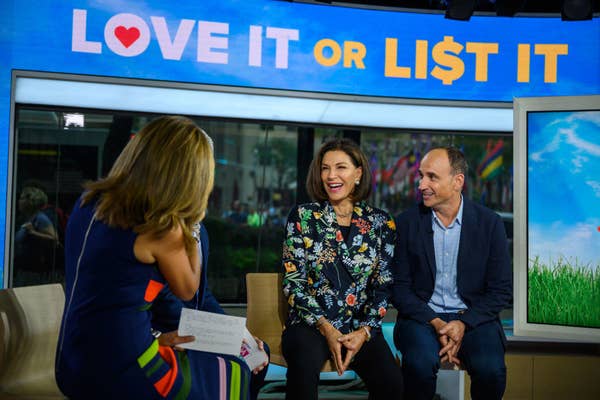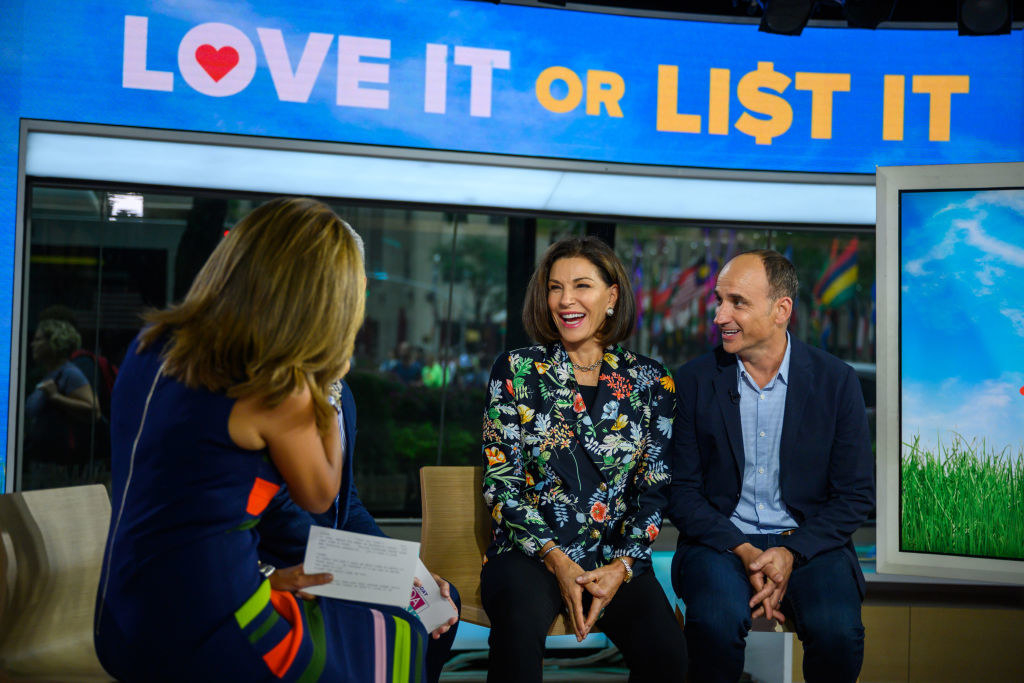 16.
On the bright side, not ALL the stories were negative. This person had a great experience on Listed Sisters, and said HGTV even helped pay for some unexpected costs:
I was on Listed Sisters on HGTV about three years ago on Season 2. It's been great. The quality of work held up and it is still pretty stylish. I moved, so I Airbnb the house now and the HGTV aspect seems to sell it well. Nothing bad to say at all. HGTV chipped in for some repairs as well since my ceiling fell in during the reno.
17.
This person says Love It or List It did a great job on her friend's home — but alleged that the drama was very fake:
My friend was on Love It or List It. She said that they did great quality work at a fraction of what it would have normally cost (the home owners in this show have to pay for the renovations). She did say that her family were told to be all dramatic and have little arguments about the renovations to add spice to the show.
18.
And this person said her friend's Extreme Makeover house has "held up super well," even with those legendary tax increases:
Extreme Makeover came to my town in like 2013–14, and did a demolition and new build of a house for my family friends. Luckily, they had the means to keep the house (property taxes went WAY up). It's still a really nice house, and a few people I know have even gotten married there. The house held up super well.
TL;DR: Home renovation shows might not always end in disaster…but if you get an offer to appear on one, you should probably proceed with caution.